Your One-Stop-Shop for all your food packing needs.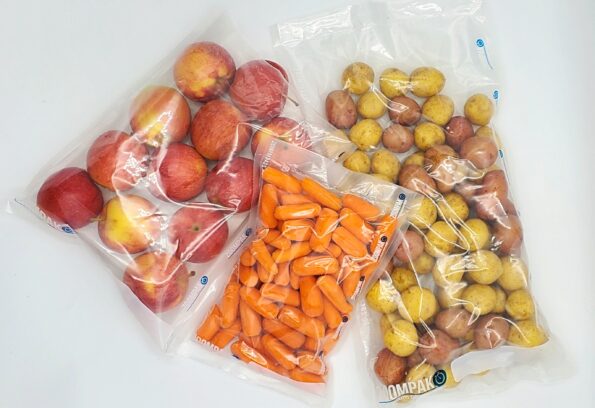 The Many Different Ways to Package Food
There are more ways to package food than many people think – it all depends on what the company needs and the type of food you're packaging. Packaging products can range from simple and standard, to resealable bags, and even re-sealable custom packaging. It can be as basic or as custom as you want!
Before deciding on anything though, take some time and learn about all the different types of product packaging. We have a variety of product packaging options available here at Zoompak and we can help you find the best one for you and your business at an affordable price! 
Basic Plastic Food-Packaging Bags
Plastic is one of the most common types of product packaging. This is because it's easy to make, inexpensive, 
versatile – and always improving! Plastic has become much safer and more sustainable over the years.
Materials go through plenty of testing to ensure it doesn't contaminate your products at any stage of the process.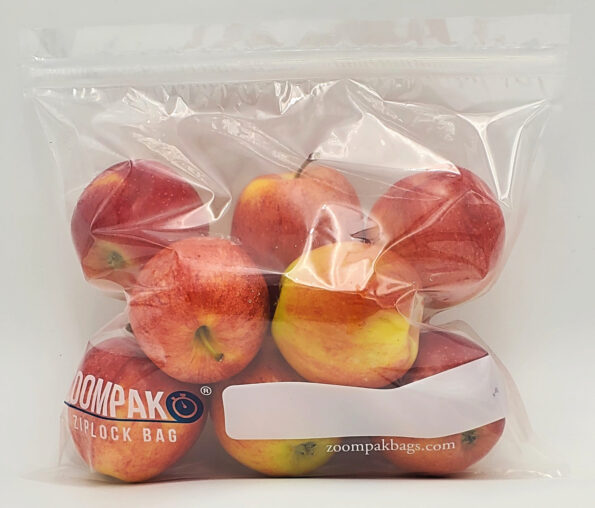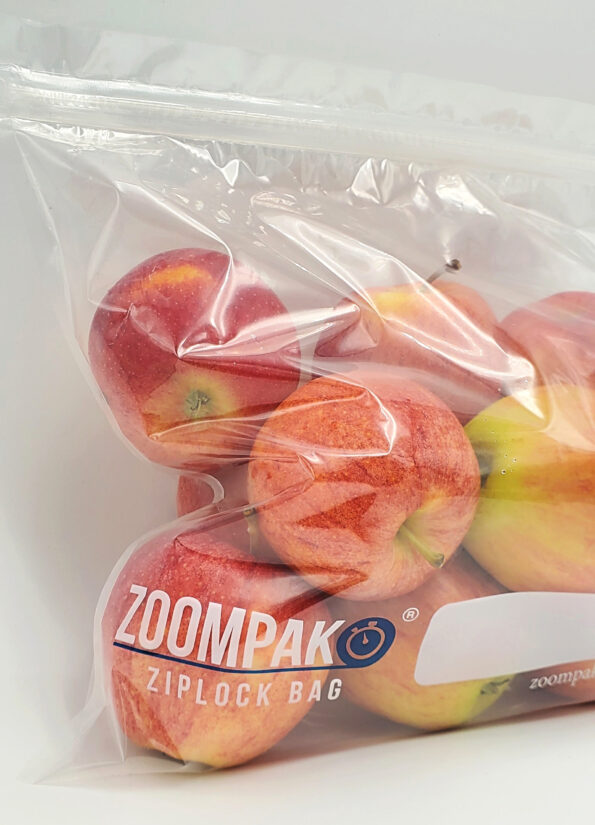 Zip bags are among the most basic types of product packaging on the market – they are simple plastic bags with a ziplock along the top to seal them. Most of the time when dealing with food, it'll also be vacuum sealed for maximum freshness. Once in the customer's hand, they can easily open the zip and discard the disposable package.
Resealable bags are essential ziplock bags that once opened, can be zipped closed again to maintain freshness. These are perfect for products that won't be consumed all at once so the customer can keep the rest for a later date.
These are also nice as sturdy, high-quality resealable bags can also be re-used by the customer once the product is finished. Plastic resealable bags are easily washed. For the eco-friendly and planet-conscious consumer, this is a huge selling point. 
Even if they can't be re-used forever, it's still more sustainable than flimsy, single-use plastic. Especially if the bags can be recycled after use, you'll surely please the green-focused customer.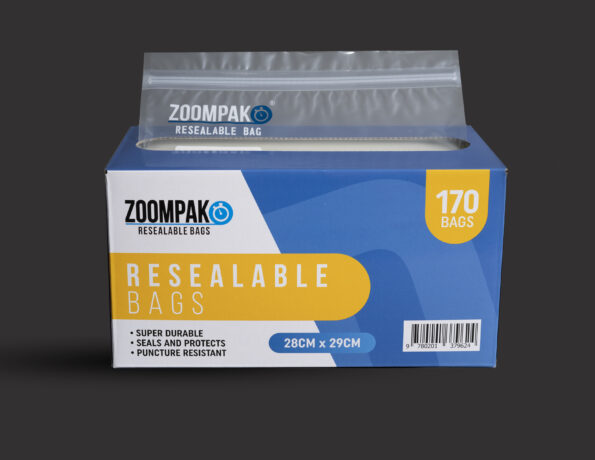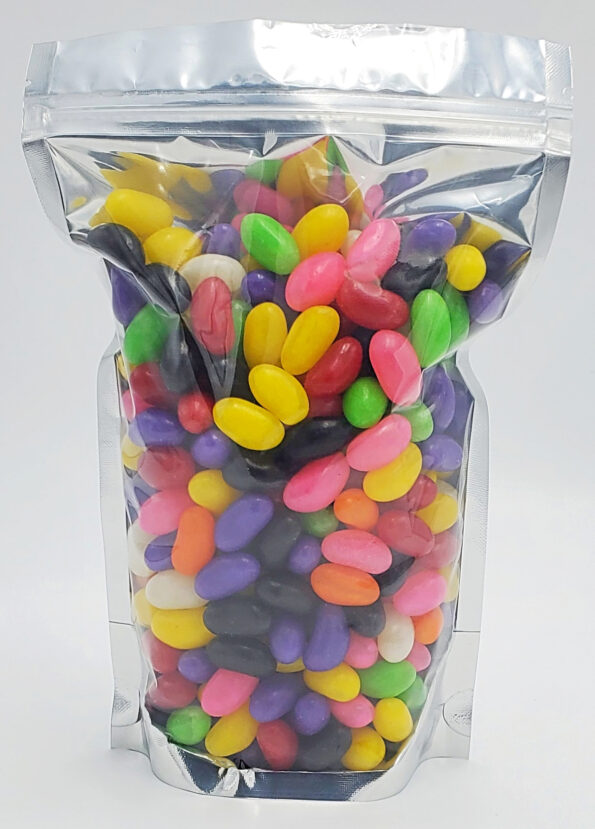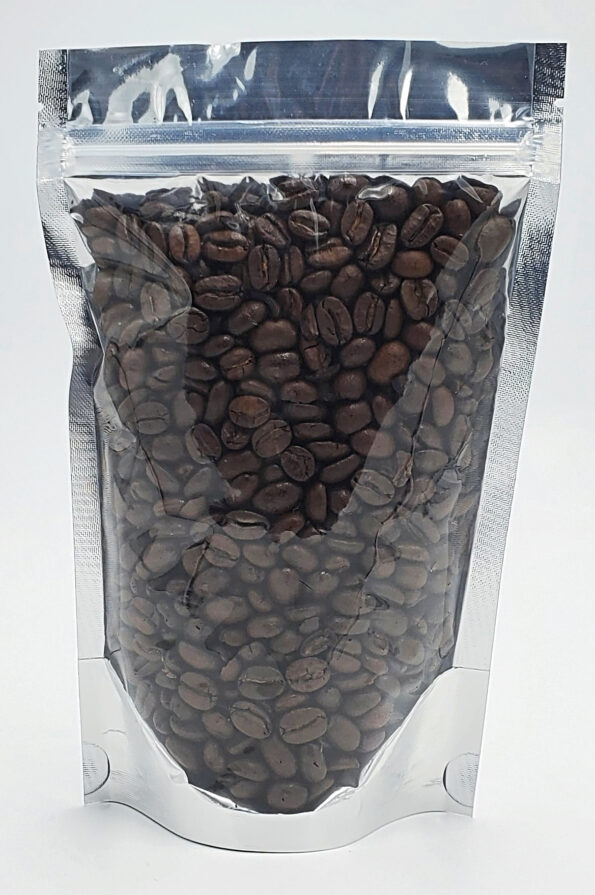 As the name suggests, plastic sealable pouches are designed to be bottom-heavy and stand up on their own. These are ideal for powders or other products that are at risk of spillage and mess. It also makes for easy storage. 
These pouches can also be made with one transparent side, allowing you to see the product inside the bag. This is great for those who have multiple pouches at once and need to know which is which – they can see inside without opening multiple bags each time. 
Good-quality curing bags are a necessary part of the curing process, especially when you're shipping the cured products to your customers. Curing is a unique process that allows you to effectively flavor and then preserve your foods – most often used for meat and fish. Once cured they can be shipped and enjoyed by your customers without losing their freshness! 
Curing bags are also used for curing things like cannabis and ensuring the climate stays optimal in every package. This includes:
Humidity control

Oxidation control

Anti-static

Increased durability

Odor control

UV blocking
As it becomes more common to commercially ship and grow cannabis products, it's crucial that companies have good-quality packaging options. A well-packaged product saves time and money when it allows a customer's order to arrive safely and in perfect condition. 
Like stand-up pouches, good curing bags are often see-through or at least have a window. As curing bags are meant to allow for preservation and longevity, this is important for the customer experience. A window inside the bag allows them to see the quantity, monitor the condition, and rest assured the item is correct without having to open the package.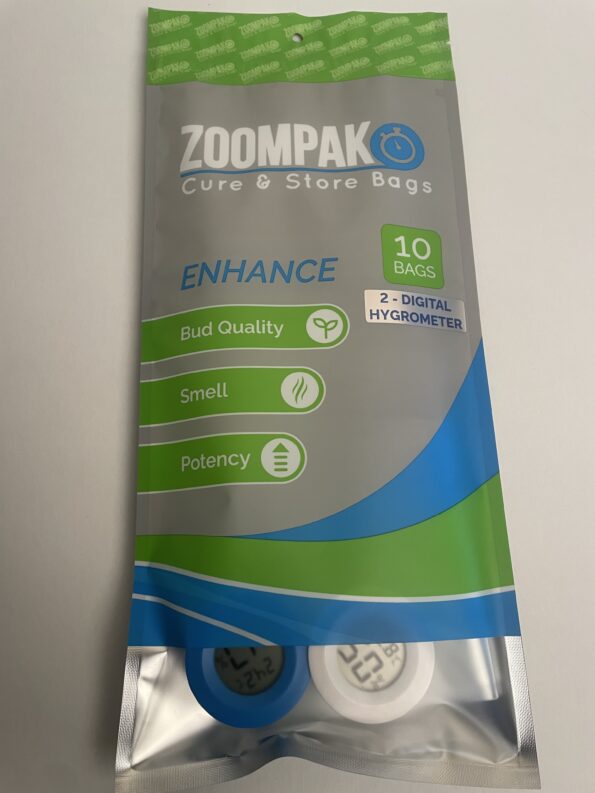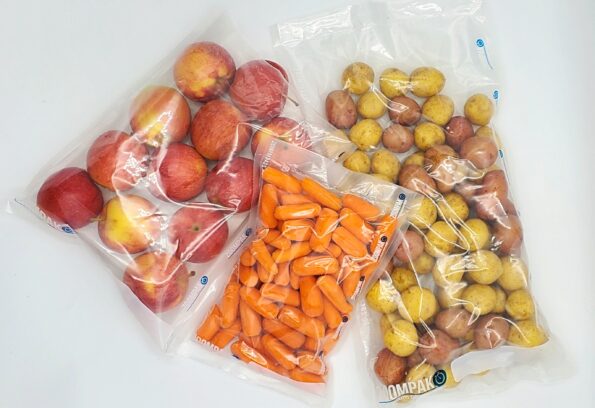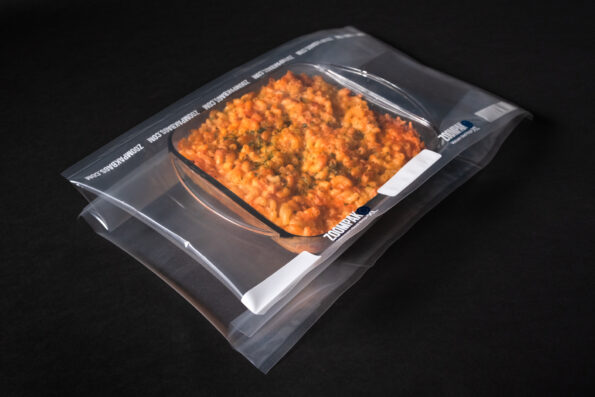 Vacuum sealing is another way to preserve fresh or perishable foods without compromising their quality. Vacuum seal bags come in all different shapes and sizes so it's important to determine the size you need. If nothing pre-made works you can consider having custom sizes made. 
You must also consider what type of vacuum sealer you want to use and ensure the bags you get are compatible!
When dealing with a heavier and/or more delicate product, you may consider heavy-duty plastic food bags for enhanced durability, protection, and freshness. Heavy-duty bags may also be strong enough for re-use which is a great bonus.
If you have a lot of packaging to do and want to be as efficient as possible, consider plastic food bags on a roll. This makes quick packing easy and efficient with minimal mess.
Meeting All Your Packaging Needs
Whether you need a steady stream of basic, plastic zip bags or want to go all out with complex custom designs, we can help. Zoompak has plenty of packaging options available and we're ready to help you find the best packaging options for you, or create custom packaging if that's what you need!
for more information leave us your details.